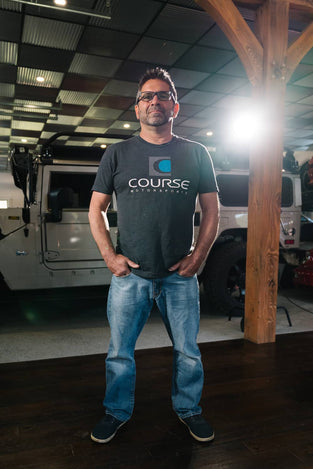 Our Founder
Our company is the result of decades of experience in the performance automotive world. In 2000, founder Paul Jacques launched Rennline Performance Products, leading a team that designed and engineered thousands of world's most innovative products for German automobiles.
Today, that journey continues with Course Motorsports; creators of the world's best vehicle-specific phone mounts, safety, and performance accessories.
Our Story
See what drives us to develop world class performance aftermarket parts.